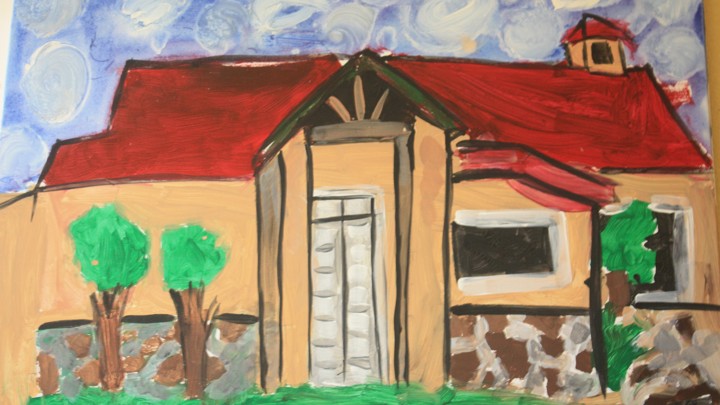 When a woman in McKinney, Texas, told Tatiana Rhodes and her friends to "go back to your Section 8 homes" at a public pool earlier this month, she inadvertently spoke volumes about the failure of a program that was designed to help America's poor.
Created by Congress in 1974, the "Section 8" Housing Choice Voucher Program was supposed to help families move out of broken urban neighborhoods to places where they could live without the constant threat of violence and their kids could attend good schools.
But somewhere along the way, "Section 8" became a colloquialism for housing that is, to many, indistinguishable from the public-housing properties the program was designed to help families escape.
How did this happen? To begin with, Section 8 is poorly designed. It works like this: Families lucky enough to get off lengthy waiting lists are allowed to look for apartments up to a certain rent, which varies for each metro region. This figure is called the "fair market rent," and is calculated by HUD every year for each metro area. The tenant pays about 30 percent of his income, and the voucher covers the rest of the rent (this is based on the idea that families should not spend more than one-third of their income on rent).